Welcome to
Talent Centric
Managed Human Resource, Payroll Management, and BPO Agency
Talent Centric is a recognized HR consultancy firm capable of providing Managed HR services and Payroll management solutions. We have a dedicated team of HR Associates capable of meeting almost all your HR requirements. We also have a team of Accounts specialists, capable of managing all your tax, financial transactions and reporting and much more.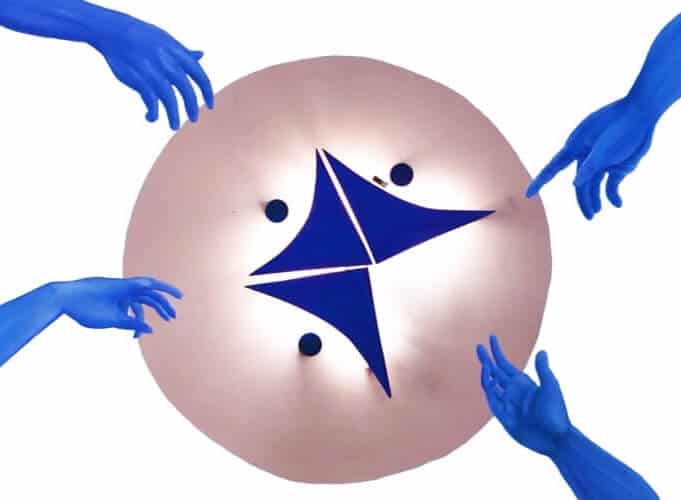 Why Outsource An HR Consultancy Agency?
Outsourcing your HR services to human resources consultants can save both time and money. As an HR Consultancy Agency, we can provide the best HR Solution in Bangladesh. There are a lot of advantages when it comes to HR outsourcing:
As a recognized HR Consultancy firm our number says it all
7 Ways Employee 7 Ways Employee Culture Impacts Your Organization Introduction What are schools without their students and their teachers?…
Read more
Have a project for us?
Let's talk!