Business Process Outsourcing(BPO) Service Provider
Traditional BPO is dead. It's high time to implement the new era !!
Talent Centric knows that business dealings can be overwhelming from time to time. We are Business Process Outsourcing BPO service provider for international companies. We are recognized as one of the top leading BPO Company in Bangladesh.
Back Office Support for BPO
BPO in a back office is a popular concept in BPO. BPO companies help big companies with their supports and various assistance. There are many BPO services which Talent Centric as one of the leading BPO company in Bangladesh. We help organizations with quality services.
But in any given situation you can always rely on our BPO: Business Process Outsourcing. We provide the best BPO Service in Bangladesh. Our services can include payroll, social media marketing, data entry, telemarketing, accounting, customer support, and more. Our target is to fulfil your needs in the most efficient way.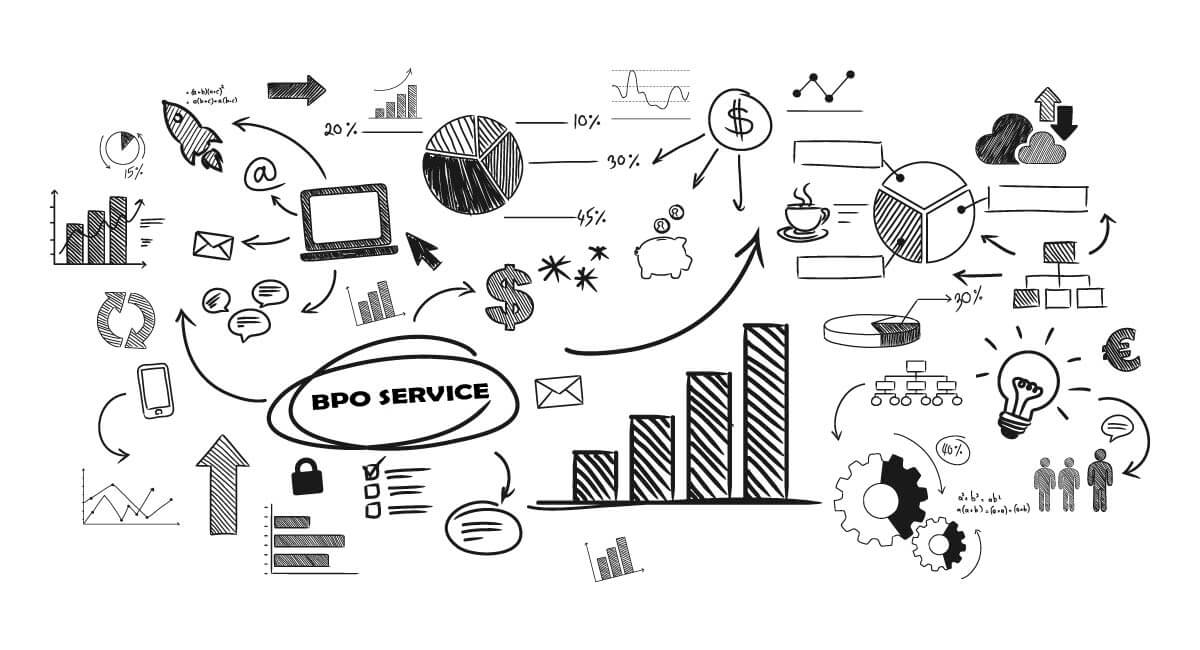 A successful BPO depends on the understanding of the differences in fulfilling the supplementary and core needs of a business. We distinguish your necessity effortlessly and provide the most accurate services you need.
Conventional HR management software can be troublesome and difficult. We try to use resources that are modern tech-friendly and match your workflow. Our principle is to make it easy to go. Our system is designed to reduce costs, enhance employee satisfaction, and improve HR strategy delivery.
Talent Centric is an all-in-one HR process consulting organization. You can maintain records, review employees, audit policies, implement procedures, conduct interviews, manage performances, develop compensation plans, arrange training programs, and many more on this one platform.
As a top BPO company and BPO Service Provider in Bangladesh, Talent Centric focuses on unique and tempting solutions to your business problems. We have dedicated space and professionals who can provide various fields of business process outsourcing services. Some of the BPO services are:
Have a project for us?
Let's talk!